The purchase or rental of a condominium can be fun and worrisome at the same time. On the one hand, you are finally getting the opportunity for your own space, but what if you make the wrong choice? Luckily, some factors will make your decision a bit simpler and more regular. Follow these tips for ideal condo management in Calgary!

Important Considerations for your Calgary Condo Rental
Neighbourhood
The old realty saying that "location, location, location" are the three most relevant factors applies to your condo as well. Simply looking at your condominium building is no longer enough; you must also look at the neighbourhood as a complete picture. For example, look at the area you are planning to rent in, and check the crime rates from city statistics. Living in a high crime area can devalue your property and might bring with it additional challenges.

Family Amenities (Schools, grocery stores, etc.)
The family amenities for your chosen condo are essential for new and established families alike. Ask yourself some, or all, of the following questions during your home showing:
Are there schools nearby?
Are the schools appropriate for the age of your children?
How far is the trip to the grocery store?
Is there a community centre nearby for after-school activities or sporting events?
Do you see children playing in the streets as you drive through the community?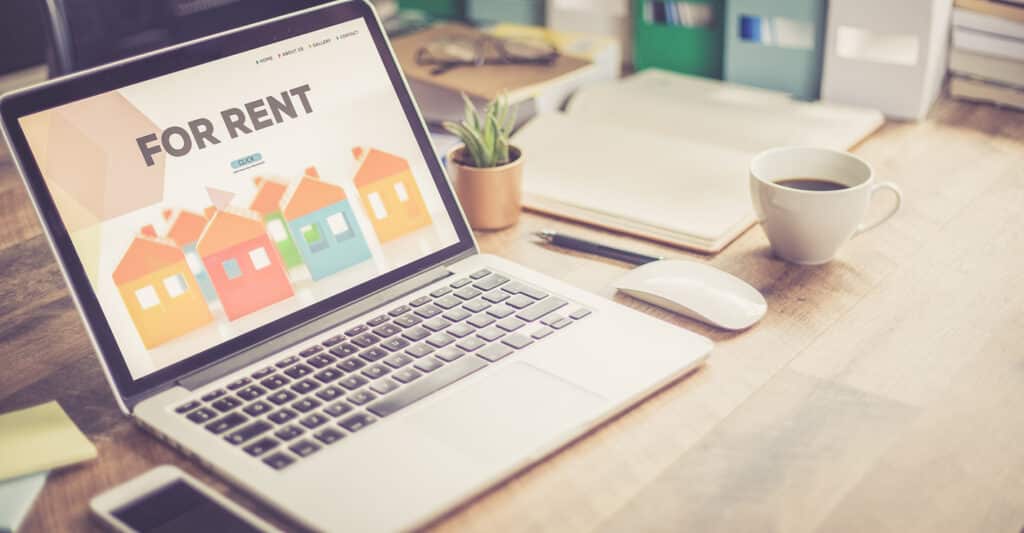 Asking yourself questions in this vein is a great way to understand if you and your kids will find the right fit in the prospective subdivision. However, the choice of what is most important to you is a personal one, so don't skimp on your values if something doesn't feel right!

Future Development
If you are planning to rent out your condominium to others, planning for the future can be an essential part of the purchasing process. Typically, you can bet on an established property's value to remain the same, but it is a different ball game entirely for new constructions.

Here again, we find the essential part of the process is research. The more research you can do into the municipality's plans, the better. Choose communities along routes that will have major upgrades in the near future or areas that are already close to the city's main centre.

Property Management
You should also look for condo rentals that have property management staff in place. Of course, this can be hard to know before the first showing, but also essential to the long-term viability of the location. Perhaps one of the best ways to discover potential options is through your favourite Calgary condo management company's website.

Great Choices for Calgary Condo Management Here!

New Leaf Properties is a group of dedicated professionals with expertise in managing residential properties for over 25 years. We offer a fresh approach to property management for owners and renters.
Phone: 403-910-6480