Meet Our Leadership Team & Turn Over A New Leaf
New Leaf Properties™ makes managing rental properties and condos easy. Our team will handle all aspects of your rental property and condo building; giving you more time to spend on the things that really matter in your life. Read about our team below and contact us today.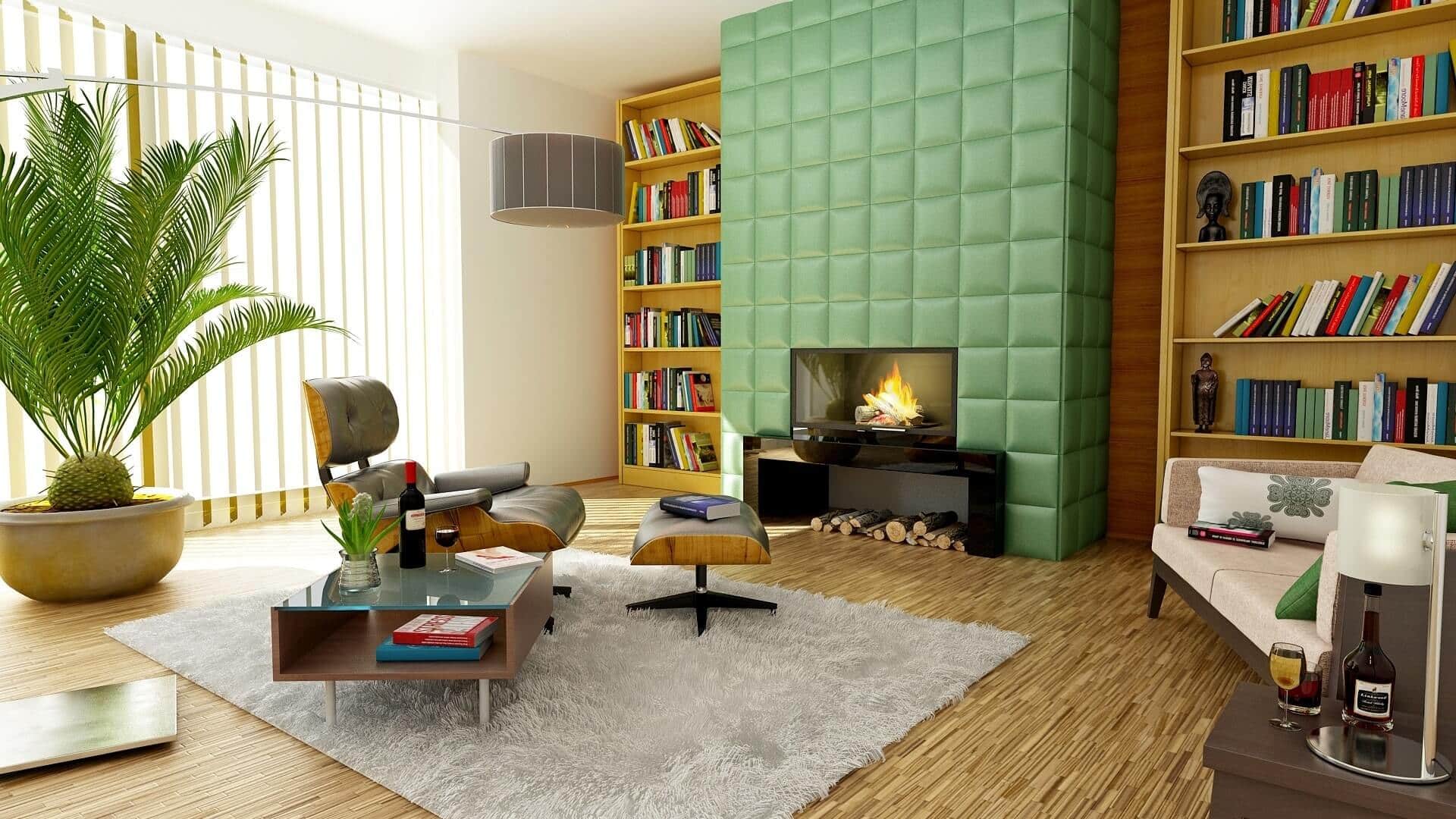 Steve is the Licensed broker for New Leaf Properties. He has been managing residential investment properties for private investors since the late 1980s. After two decades of leading a successful property management company outside Alberta, he moved to Calgary in 2010. It was here that he began working as a regional property manager for two international property management companies, both responsible for large residential portfolios across Alberta, Saskatchewan, and British Columbia. Steve is accredited through the Real Estate Institute of Canada (REIC) and the Institute of Real Estate Management (IREM) and is a past Calgary Chair of the Institute of Real Estate Management. He is a dedicated property manager who looks forward to sharing his knowledge and experience with his clients.