A property manager can be a great boon acquired from a property management company in Calgary. They provide so many services that make the process of maintaining a breeze it is hard to list them. However, among these services, some stand out above the rest. These are:
Property Management Companies in Calgary Perform Maintenance
Tenants and landlords alike dread the eventual necessity of repairs. Whether it is a leaky toilet, an awning that has come down, or the general debris and garbage that pile up in the yard, it is a frustration for everyone involved.

However, with the assistance of property management companies in Calgary, the process is streamlined and simple. Most property managers have a list of trusted professionals that they can call on to perform these regular maintenance activities, and they have established a rapport to make them effective at getting the repairs done quickly, and cheaply. This is great for everyone involved, especially the tenant who will have to deal with the inconvenience of the repair until it has been rectified.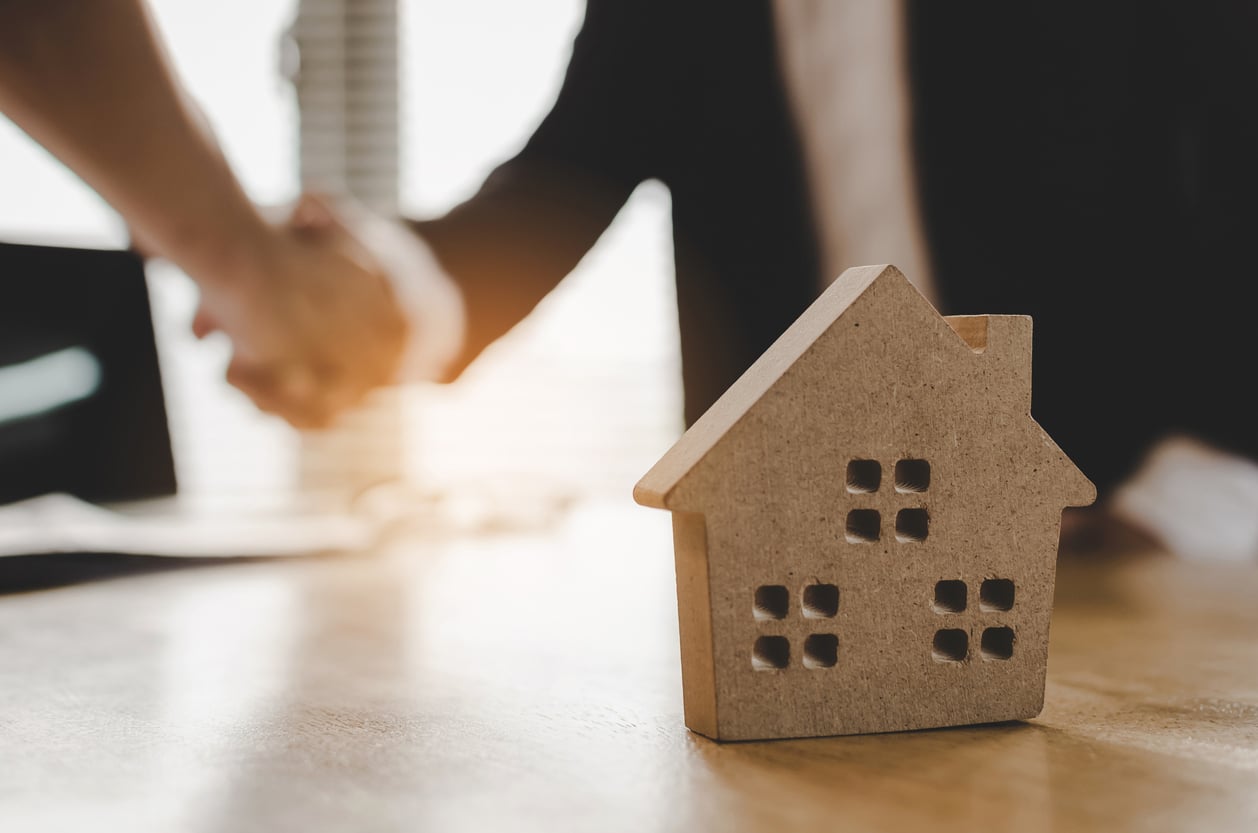 Property Management Companies in Calgary Vet Tenants
Speaking of tenants, there is a wide variety of people who are required to rent their lodgings. Unfortunately, while it is nice to believe that everyone will respect your property and treat it as their own, this is not always the case. Some tenants can make the property look worse, and leave behind a significant mess after they have ended their tenancy.

Again, property management companies in Calgary make the process easier. They will vet each applicant with a protocol established across their various managed properties. Including a proper background check, they will go a step further and ensure the tenant can make their rent payments in a timely fashion, call their references, and find out about any pets or habits that need to be taken into consideration.

These are, of course, just the basic functions of a property manager working for a property management company in Calgary. However, there are also many other benefits they bring to the table, not the least of which is the peace of mind for tenants and property owners alike. Seek one out today if you are interested in relieving some unnecessary stress and getting professional assistance.

New Leaf Properties is a group of dedicated professionals with expertise in managing residential properties for over 25 years. We offer a fresh approach to property management for owners and renters.

Phone: 403-910-6480