Summer heat makes it tempting to crank up the air conditioner without regard for the coming utility bill. Staying cool and comfortable in hot weather doesn't have to cost a fortune though. Check out these tips for keeping your condo cool this summer from your condo management company in Calgary.
Monitor the Windows
Use the windows in your condo to help keep the indoor temperature comfortable. Open the windows at night when it's cool, then close them during the day when it gets warm. Remember to close the blinds or curtains as well to keep out the sun and reduce the amount of heat in your home.
Use a Fan
A condo management company knows the value of a fan. Circulating air around a space makes it feel much cooler and more comfortable. Try placing a bowl filled with ice water in front of a fan to create a cool, misty breeze.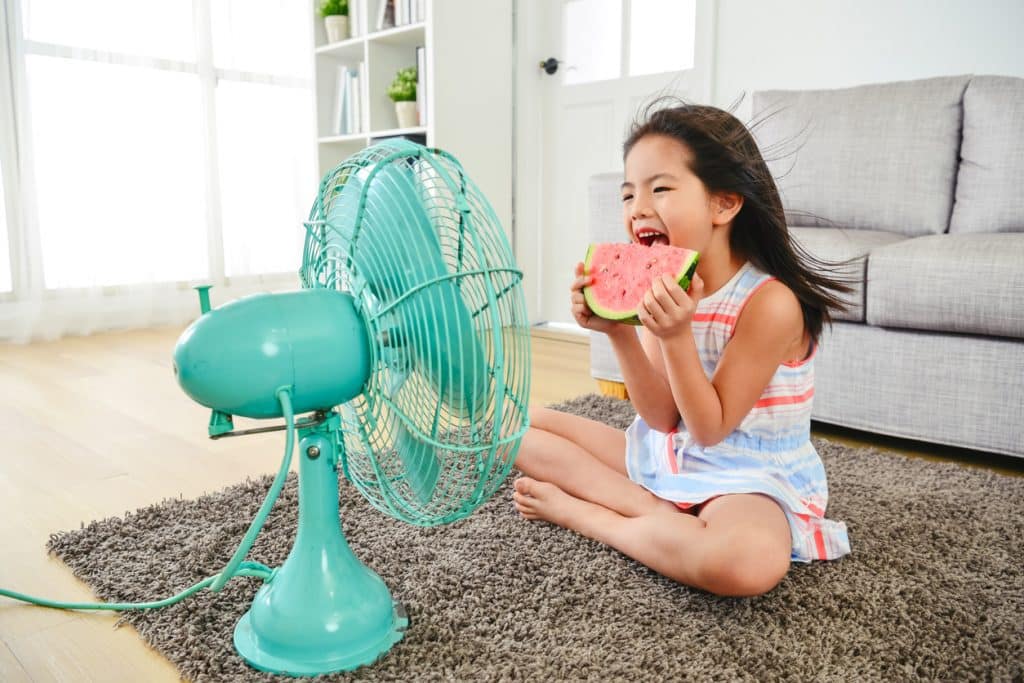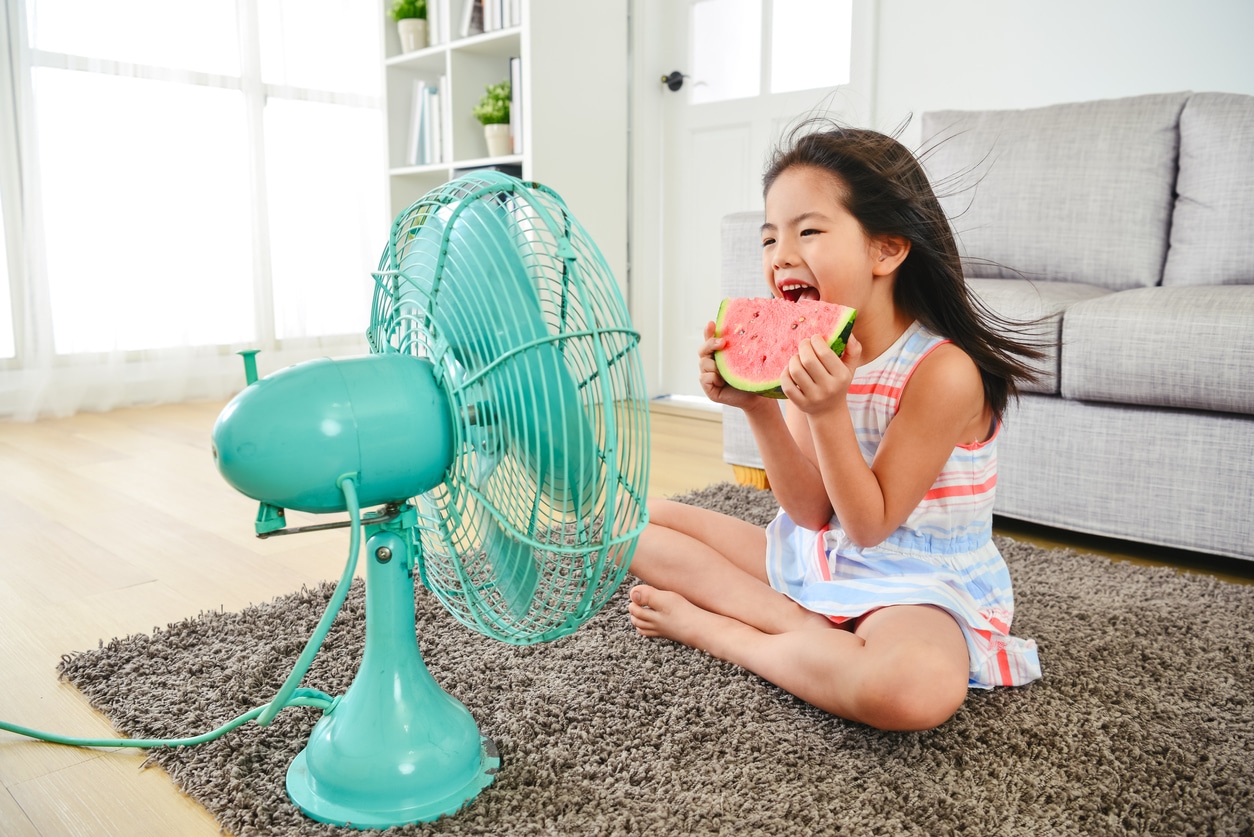 Change the Sheets
The right linens on your bed can help you stay comfortable at night. Avoid heavy, fuzzy fabric during the summer and opt for something light and breathable instead. Cotton sheets and pillowcases are a great choice, but linen works too.
Turn Off the Lights
Light bulbs produce more than just light; they also produce heat. This is especially true of incandescent bulbs. If your condo still uses incandescent bulbs, talk to your condo management company about replacing them with LEDs or CFLs which produce a lot less heat.
Unplug Electronics
Many electronic devices use electricity and generate heat even when not in use. Consider turning off and unplugging any devices you aren't using in your condo.
Stay cool and comfortable in your home all summer with these tips from a condo management company in Calgary.
New Leaf Properties is a group of dedicated professionals with expertise in managing residential properties for over 25 years. We offer a fresh approach to property management for owners and renters.
Phone: 403-910-6480