The responsibilities of a property management company include condo management in Calgary, apartment management, and much more. For a full listing of all the property management responsibilities, please continue down below.
4 Essential Property Manager Responsibilities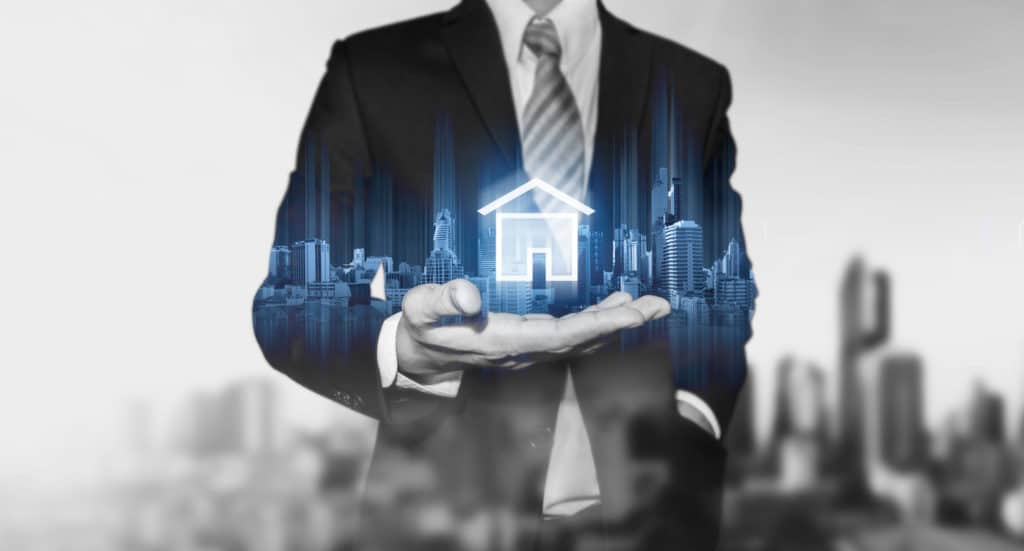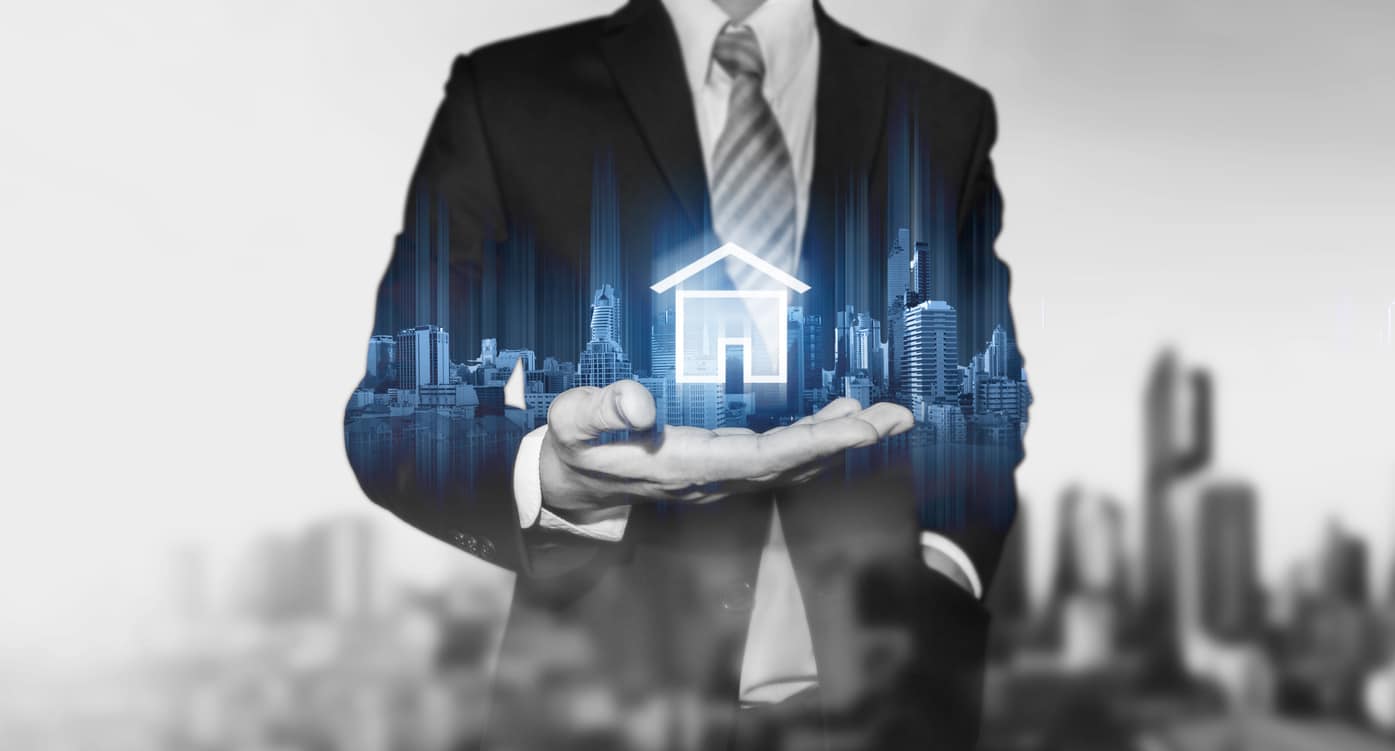 Condo/ Apartment Management
As the name implies, property managers are responsible for both apartment and condo management in Calgary. This responsibility includes many of the following responsibilities on the list, but it also means that owners don't have to worry. They can relax and sit back, knowing that their property is well-maintained and taken care of by professionals.
Contractor Coordination
One of the most common parts of property management is the coordination of contractors. Apartments, condos, and properties require a fair amount of maintenance, and the property manager must ensure their completion. Plumbing, electrical, landscaping, parkade cleaning, and general cleaning are all specific industries that must have professionals in place and on schedule to function correctly. 
Tenant Applications/ Screening
Additionally, no property is worthwhile if there is no one renting it. Therefore, property managers assist in creating listings, screening potential tenants, setting the price of rent, and many more vital functions for the benefit of tenants. Generally, property managers work hard to make units appealing and engaging for potential tenants to attract the best possible candidates.
Property Inspections
While the hope is that tenants would stay in their homes indefinitely, the reality is that property management is a continual responsibility. For instance, after a tenant moves out of a property, the manager must make sure that the property is clean and ready for occupancy. Furthermore, they perform annual or periodic inspections of the property to ensure that they take care of any related maintenance or other issues.
Find Your Property Management Company Today
If you own a property, or you just want to experience the benefits of living with a property managed apartment, consider looking for your local property management company. You should not overlook their value but expect great results, and you shall receive them.  
New Leaf Properties is a group of dedicated professionals with expertise in managing residential properties for over 25 years. We offer a fresh approach to property management for owners and renters.
Phone: 403-910-6480