With condo property management, you have to spend money to make money. Getting the most value out of your condo requires the right investments. Read on to learn how smart property management in Calgary can yield real dividends.
Four Ways To Improve Your Condo's Value 
Improve Your Condo by Investing in Common Areas
Condos are shared properties. Therefore, do not neglect common areas. Make sure shared facilities are inviting and attractive. Lobbies and hallways should be pristine. You want people to feel like they are getting more than a condo. You want them to feel like they are getting a community.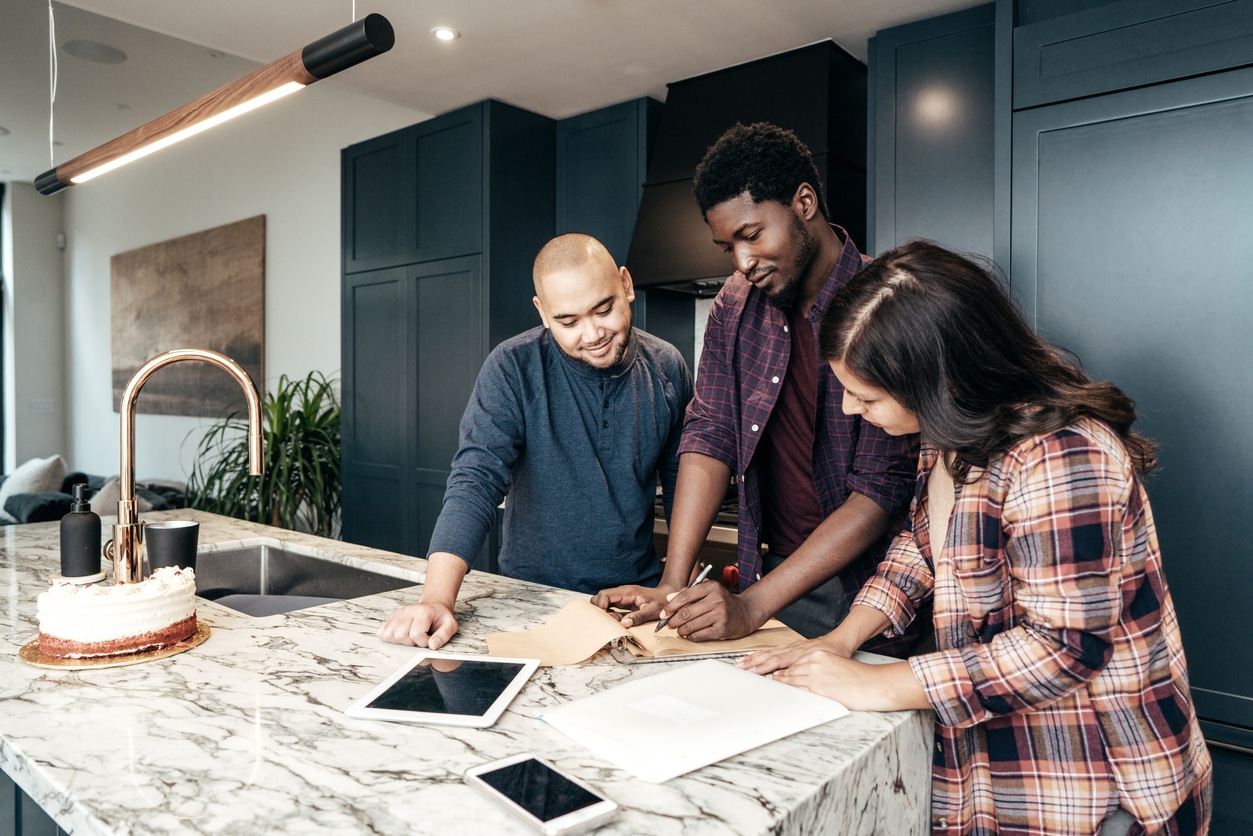 Boost Your Condo's Value with Targeted Upgrades
Shared spaces matter, but people are still looking for a private place to call home. That is why targeted upgrades in the units can give you a real bang for your buck. Simple fixes like fresh paint and new carpets are important, but if you have the money, then consider key upgrades in kitchens and bathrooms as well.
Get More Value from Your Condo with Better Maintenance
People like condos because they do not have to do any work or upkeep. However, this can quickly become a drawback if you are not maintaining the property. Keep your property value up by being proactive and fast with maintenance. Do not let people start complaining about flaws. Instead, go out and fix them!
You Can Increase Your Condo's Worth with Help from Calgary Property Management
These tasks are excellent methods to increase the value of your condo. To make the process easier, consider hiring a company for property management in Calgary. With property management, these simple investments will be handled for you. This makes condo property management the smartest investment of all.
New Leaf Properties is a group of dedicated professionals with expertise in managing residential properties for over 25 years. We offer a fresh approach to property management for owners and renters.
Phone: 403-910-6480