Maintaining a condo is different than maintaining a single-family dwelling. The maintenance of individual units generally falls to condo owners while the common areas are usually maintained by the condo board. Managing a condo gives you a lot to consider. Use these tips to help you stay on top of condo maintenance.
1- Take a Preventative Approach 
Regular inspections and maintenance help you avoid breakdowns, major problems, and expensive repairs. Keep an eye on all the building systems, such as the HVAC system, plumbing, and electrical. Proper care and attention to these areas by a condo management company can help them last as long as possible.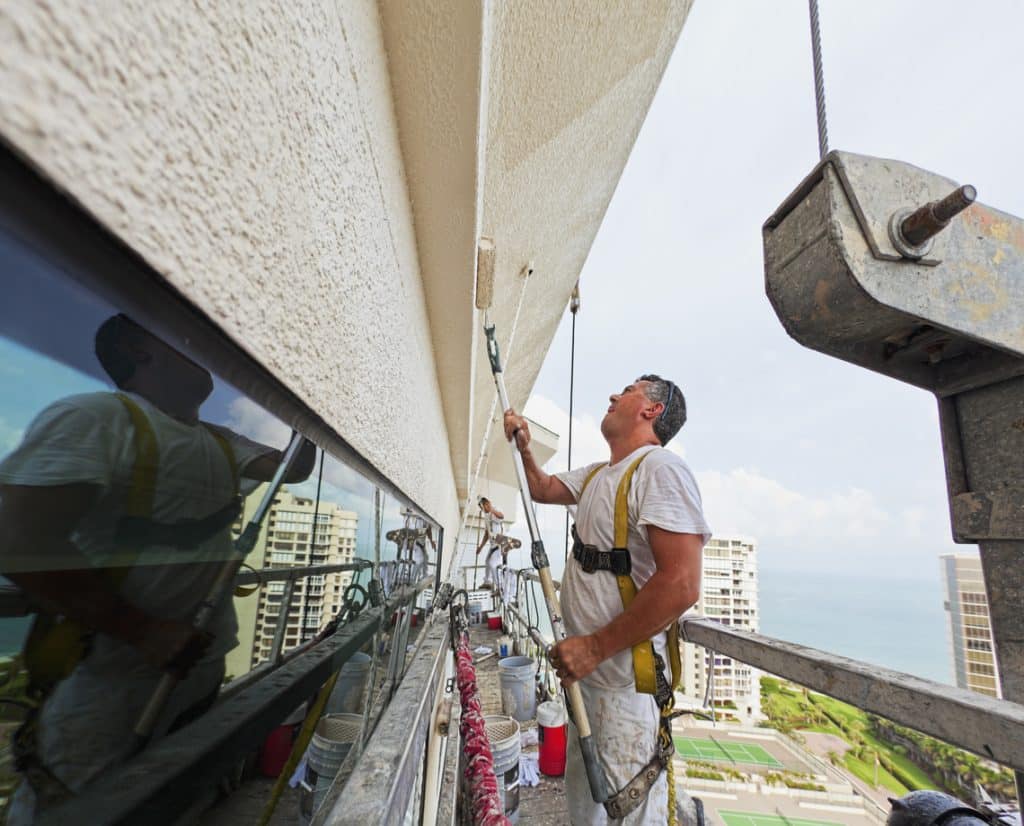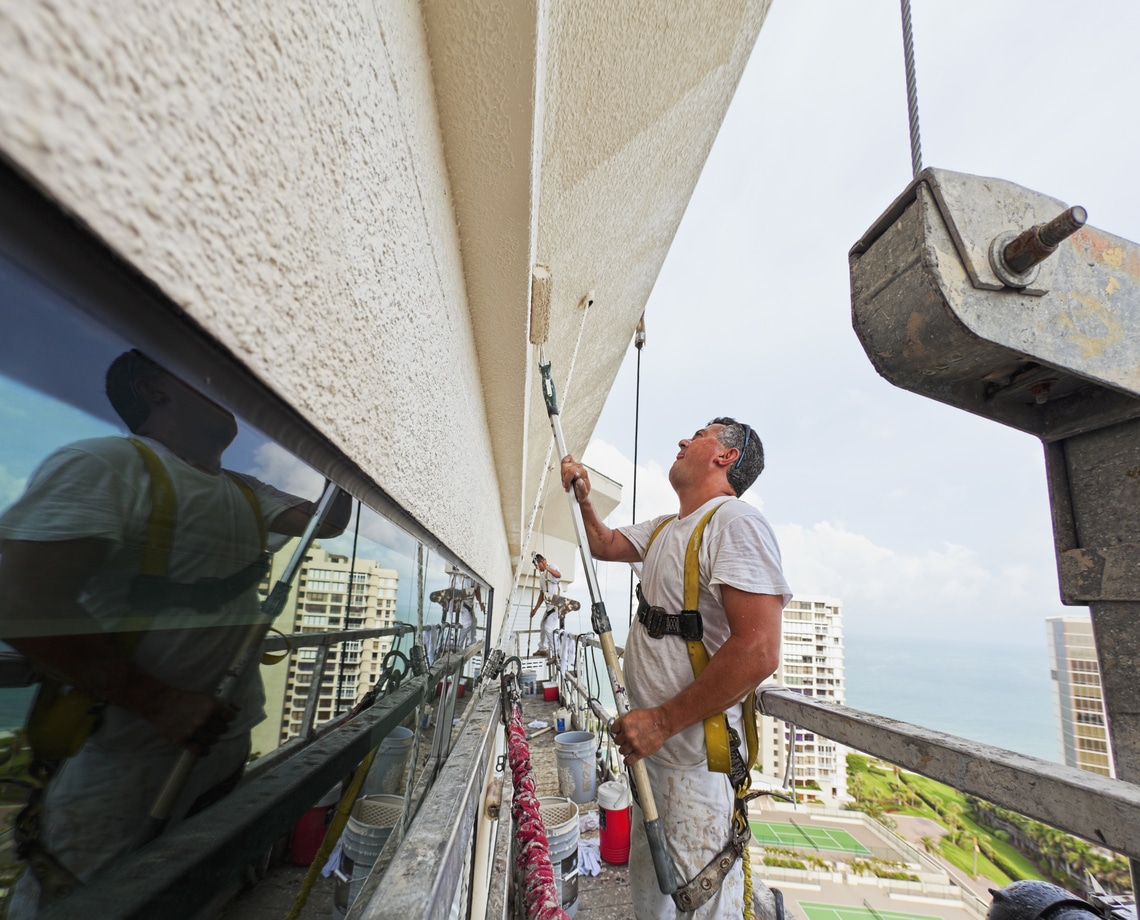 2- Check the Vents 
Blocked or clogged vents are one of the problems that condo buildings commonly face. Ask your condo management company in Calgary to perform regular vent checks for all interior and exterior vents to make sure they are clean and clear.
3- Make an Inspection Schedule with Condo Management Companies in Calgary
Create a schedule with your Calgary condo management company for regularly inspecting all the facilities and equipment that may suffer damage or wear and tear. Develop checklists to be marked off and signed by the person performing the inspection.
4- Deal with Pests with a Calgary Management Company
Many pests can get out of control quickly, so plan to have a visit from a pest control specialist at least once a year. If there is evidence of pest activity or a tenant complains of pests, your management company must act quickly so the pests can't gain a foothold.
5- Test Emergency Equipment with Condo Management Companies
Maintaining safety equipment must be a priority for your condo management company in Calgary. This includes routine testing of equipment to make sure everything is in working order.
New Leaf Properties is a group of dedicated professionals with expertise in managing residential properties for over 25 years. We offer a fresh approach to property management for owners and renters.
Phone: 403-910-6480