Hiring a management company makes owning a rental property much simpler and easier, but only if you hire a good company. How do you find the best company to manage your condo? Start by asking these five questions before hiring a condo property management company.
The Five Questions To Ask Your Condo Management Company
What Condo Property Management Services Do You Offer?
You want a company that can handle all your needs for condo property management in Calgary. This includes being able to market, lease, and manage the property as well as provide regular maintenance, run background checks, and conduct inspections.
What Experience Do You Have as a Property Management Company?
Make sure the company has experience with condo property management in Calgary. Ask about the company in general as well as the owner in particular. Find out how many and what types of units they typically manage.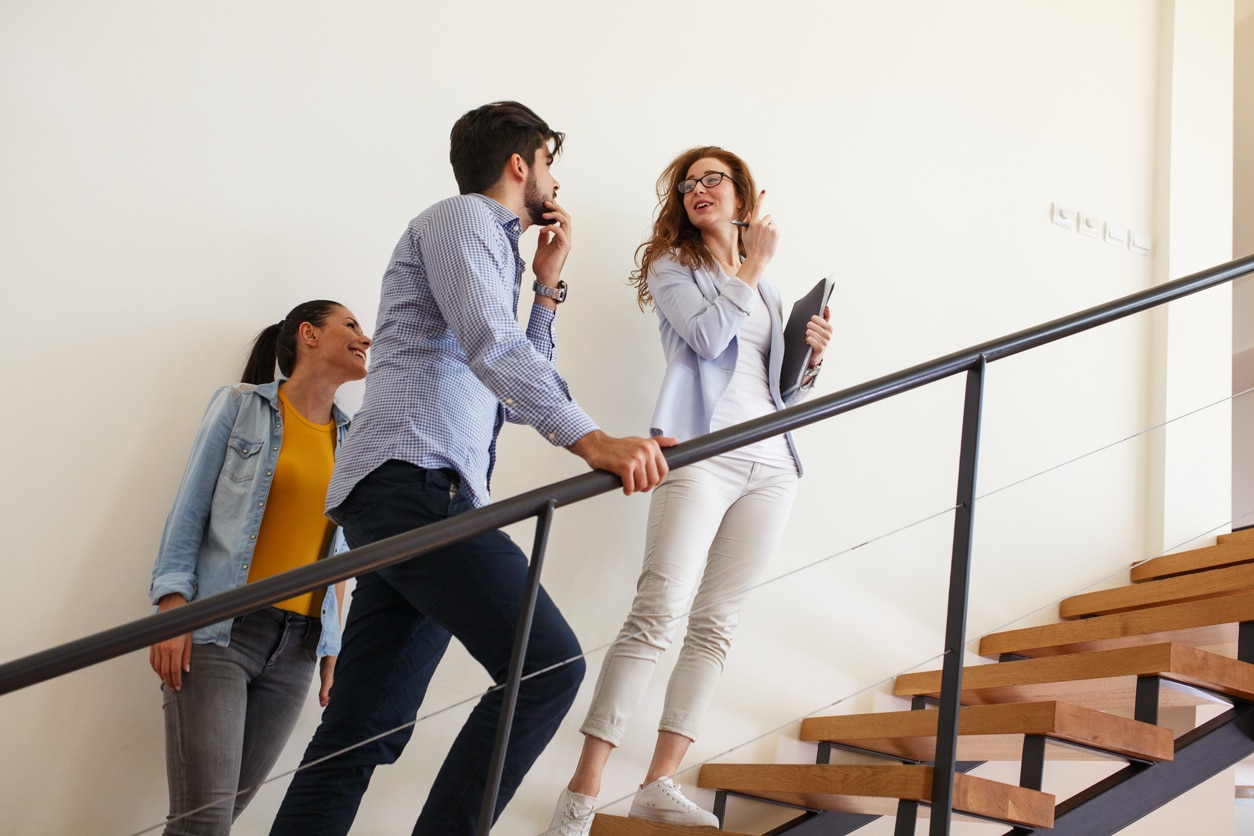 How Do You Set the Rent?
Determining the proper rent amount is key for getting the most out of a rental property. Set it too high and your property can remain vacant, too low and you aren't getting the full return from your investment. A condo property management company should be able to complete a comparable market analysis and use their experience and expertise to perform this crucial task accurately.
What are the Pricing Options and Fees?
There are a variety of pricing options when it comes to condo property management in Calgary; find out exactly how the company will charge you. Flat rates and rates based off a percentage of the rent amount are the most common.
How Do You Market Properties?
One of the benefits of working with a condo property management company is their access to a variety of advertising channels. You can also ask about their average vacancy period.
New Leaf Properties is a group of dedicated professionals with expertise in managing residential properties for over 25 years. We offer a fresh approach to property management for owners and renters.
Phone: 403-910-6480