Having a condominium can be a real asset. However, in order to see the benefits, you must know how to manage it properly. This task is daunting even for experienced owners and condo boards. Therefore, be sure to consider these advantages of a condo management company in Calgary. 
Your Marketing Will Improve 
In order to make money through your condo, you need to attract the best possible tenants. Having reliable tenants who can pay a premium is a surefire way to turn a profit. Attracting these clients is easier with an experienced condo management company in Calgary. These experts know where and how to market to secure top tenants.
Respond to Maintenance Requests 
Your condo needs to be maintained in order to remain attractive and viable. However, managing the repair process is easier said than done. Repair requests must be processed, and appropriate contractors must be hired. Trying to do this on your own often results in a slow process. However, a condo management professional can streamline the entire experience. This benefits you and your tenants.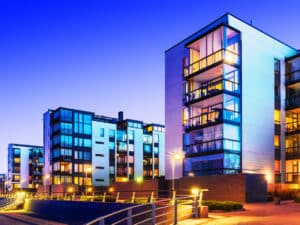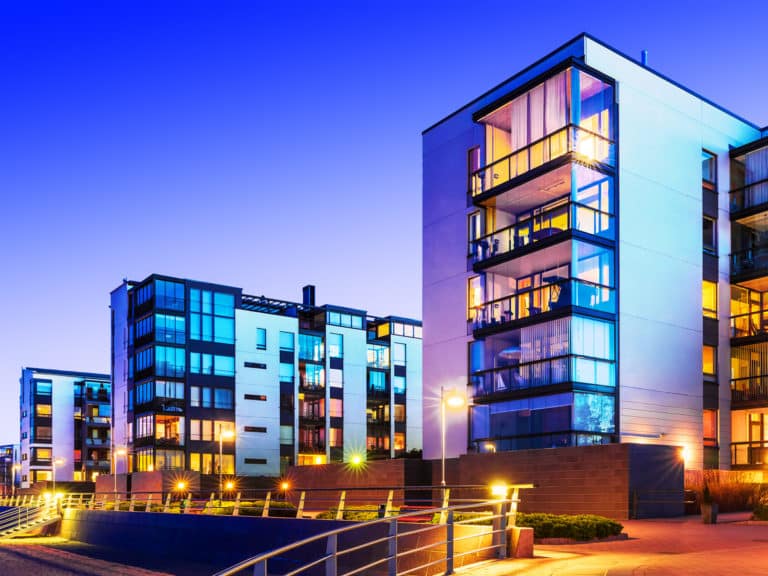 Collect Rent More Efficiently 
When you work with a condo management company, they will be responsible for collecting rent. By outsourcing this, you can ensure that the process is standardized and fair. This promotes timely payments and minimizes complications.
Retain Tenants For The Long-Term 
With improved service, you will enjoy improved tenant satisfaction. When tenants are satisfied, they are more likely to stay put and keep paying rent. This is why you should consider using a condo management company in Calgary. Your ability to retain tenants will increase your ability to make money.
New Leaf Properties is a group of dedicated professionals with expertise in managing residential properties for over 25 years. We offer a fresh approach to property management for owners and renters.
Phone: 403-910-648