The cost of property management companies in Calgary will change depending on which company you are speaking with, how they perform their assigned tasks, and the number of properties that they currently manage, among other things. In fact, you could say that there are a variety of factors that would influence the cost of property management companies in Calgary.

The Benefits of Property Management in Calgary
However, overstatement of the benefits of property management cannot occur either. For instance, hiring a property manager when you are in the position of owning multiple properties is a great way to ensure your tenants all receive the best possible service and care. Unfortunately, the case is all too familiar where a single landlord attempts to care for multiple tenants and properties while being crushed underneath the weight of the responsibilities.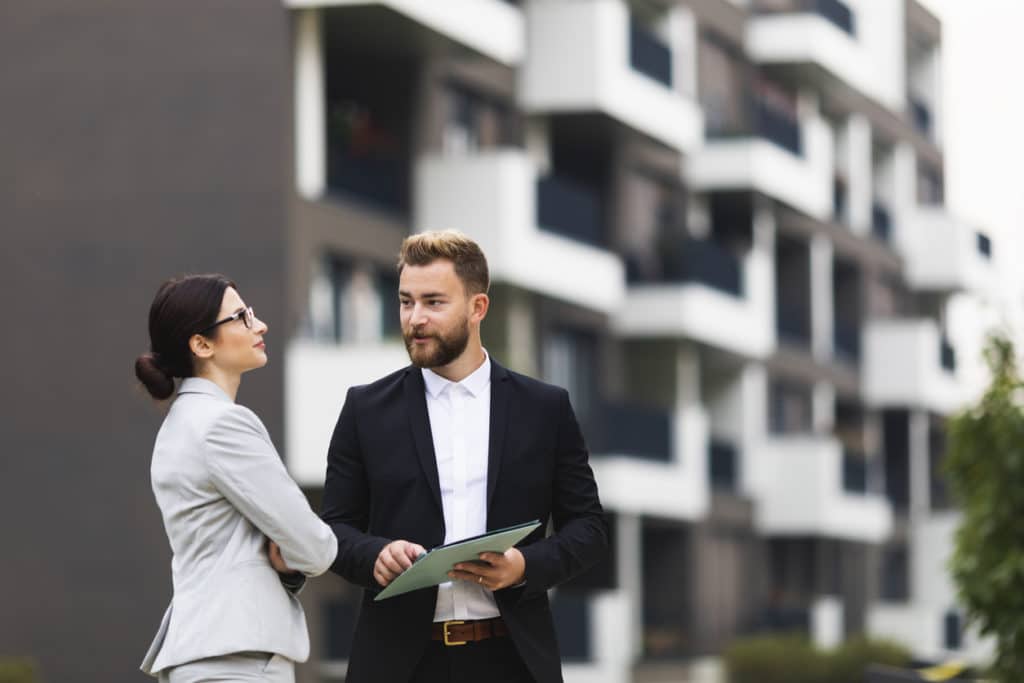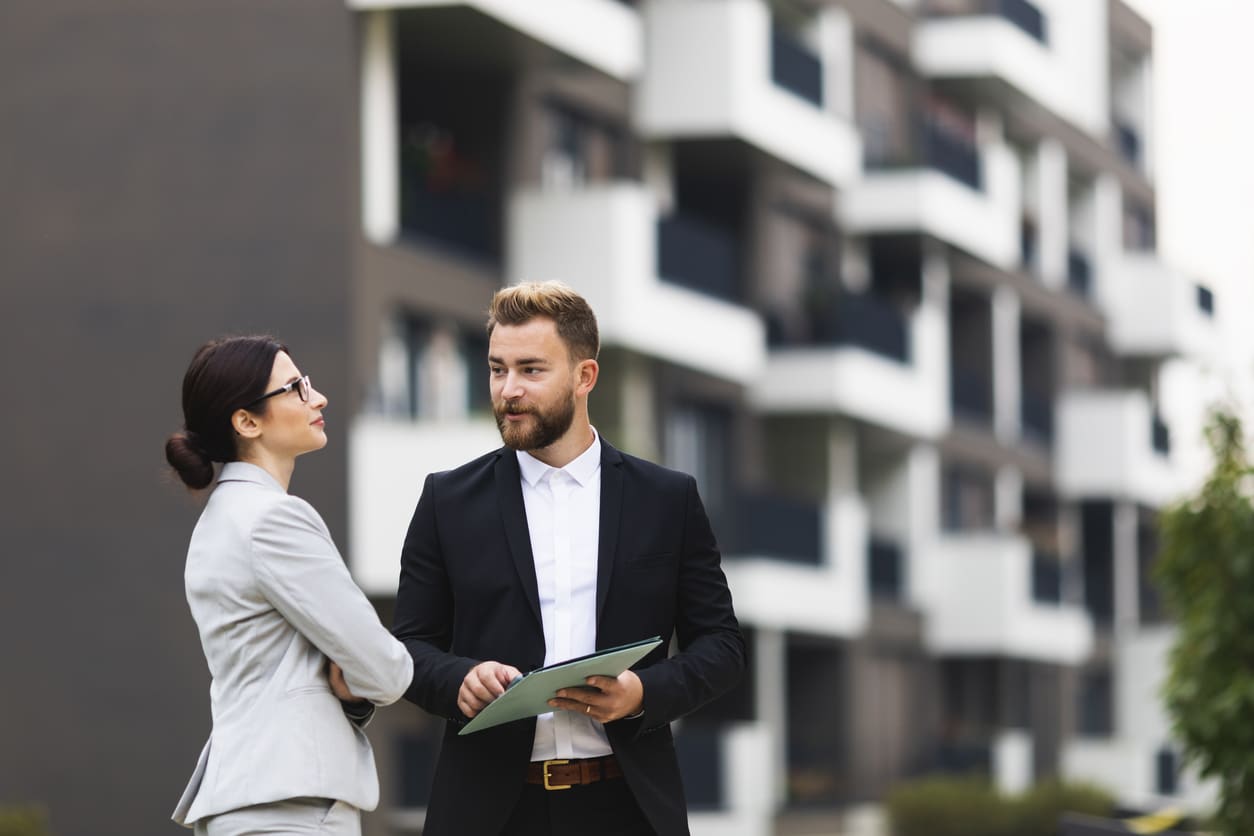 Similarly, another benefit of property management companies is setting appropriate rental terms and agreements. If you aren't familiar with the average cost of renting a home or apartment, you could be missing out on the real value of your property. Similarly, if you are finding that nobody seems interested in your property, or it is just generally hard to attract tenants, perhaps your asking price for rent is simply too high. Consulting and working with a property management company can get you valuable feedback on your rental properties.

Additionally, a third benefit found when working with property management companies in Calgary is that they have a reliable network of trusted professionals. This network enables them to efficiently manage the regular maintenance of their properties, such as lawn work, plumbing repair, roof maintenance, and more! These services are always better accomplished when you have trusted compatriots at your side as you know the value of their work, and they are happy to deal with returning clients who provide steady business. It's a truly win-win scenario for everyone.

The Cost of Property Management in Calgary
And there you have it, several benefits that all stem from your working relationship with a property management company. However, these benefits still haven't got us any closer to discovering the cost of property management in Calgary, and that is unfortunate. If you are looking for such information, consider the average price to be around 10% of the monthly rent for the property they manage. Furthermore, if you own an apartment or condominium building, there are likely discounts that your property management company will suggest for managing multiple properties.

Finally, some property management companies will charge additional fees for one-time services or services that are typically outside of their expected duties. Compared to the benefits of their services, though, these small charges are often worth the added benefit they provide.

New Leaf Properties is a group of dedicated professionals with expertise in managing residential properties for over 25 years. We offer a fresh approach to property management for owners and renters.
Phone: 403-910-6480