The best property management software should combine the features users are looking for with a price that they can accept. For us, that guiding principle is sufficient, and we strive to evaluate our system over time. But there are a lot of options available, and some of them are very similar.

As a result, we must continue to research new options and compare old contenders. Below, you can see the options available, and maybe make a more informed decision for your own software. Hopefully, we can help other property management companies in Calgary find their ideal choice too.

The Property Management Software Contenders
Buildium
The first option was our current provider, which is Buildium. Buildium provides a great user interface that offers quick and easy access to all of the necessary information. For us, this includes searching for other properties in the area, collection payments, robust bookkeeping applications, and a fantastic resident centre.

The resident centre, in particular, makes this an app we are hard-pressed to give up. The centre provides payment and balance information, but it also allows our residents to create their own maintenance requests. This function, by itself, has bettered our service exponentially.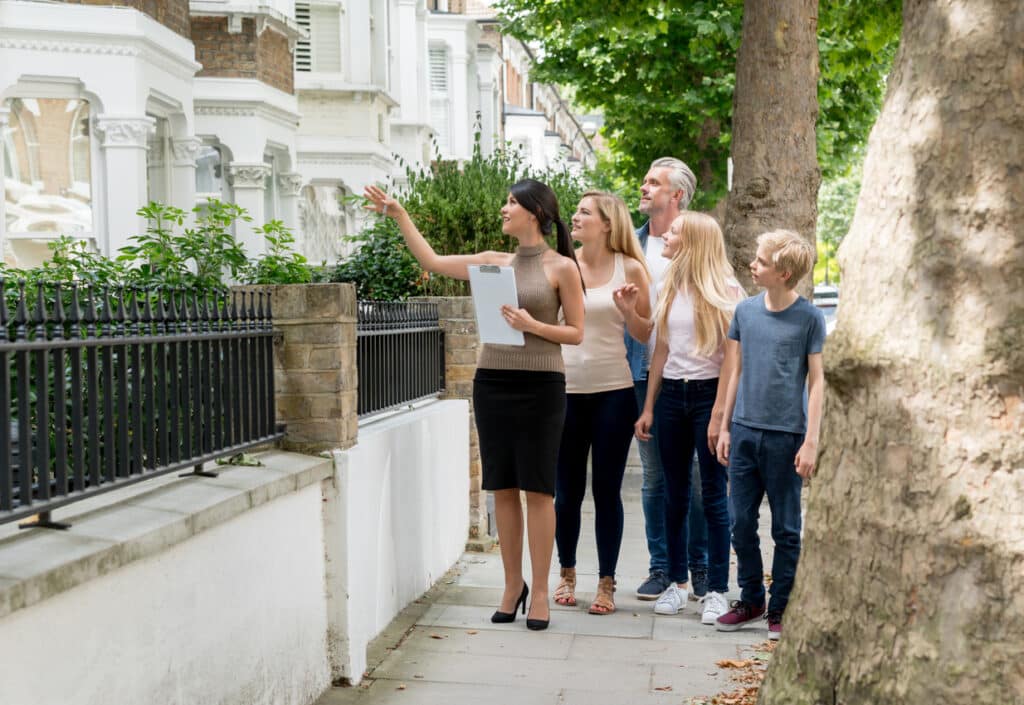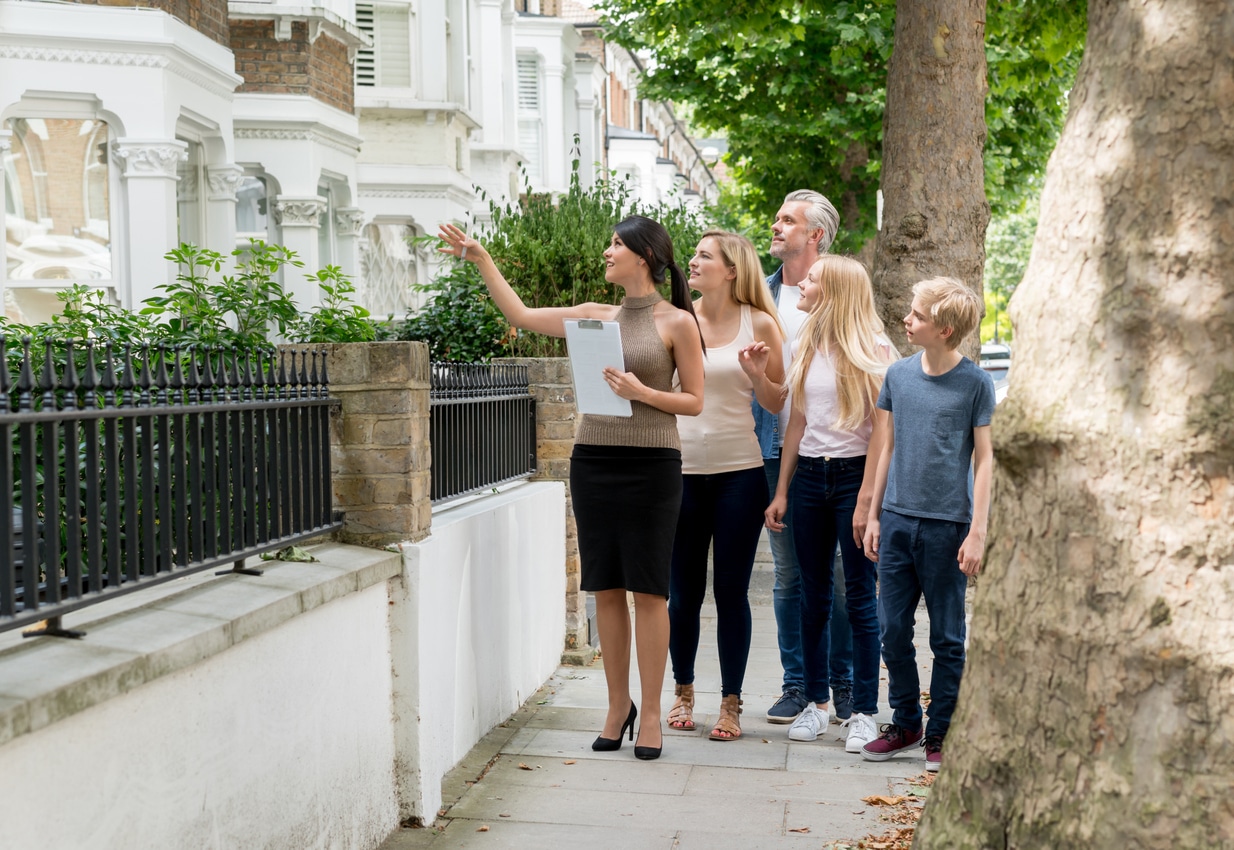 RealPage
RealPage provides many services that are similar to Buildium. However, their focus is on marketing existing properties. This focus is helpful, and the interface is intuitive, but the market is not large enough to make the switch. Additionally, the layout and design of RealPage were appealing, but it simply did not grab our attention. Plus, Buildium is a subsidiary of RealPage, which means we are not missing much without the switch.

Entrata
Entrata was our final option, and we were impressed with the sheer amount of features they had on offer. Of particular interest was their proprietary implementation architecture. This feature had great potential for simplifying and unifying our services. Plus, they had several exciting options available for managing expenses, contractors, and residents. Overall, Entrata was the app that felt the most impressive.

Our Property Management Software
In the end, staying with Buildium seemed like the right choice. It was interesting to learn about the opportunities for property management companies in Calgary. But, at this time, it did not feel necessary to make any changes. But what are your thoughts? Should we have gone with RealPage or Entrata? Let us know on social media!

New Leaf Properties is a group of dedicated professionals with expertise in managing residential properties for over 25 years. We offer a fresh approach to property management for owners and renters.
Phone: 403-910-6480