There are many benefits to having condo management in Calgary. For instance, they take care of the required maintenance on your property, so you don't have to worry about it. As well, they provide information from the condo board and liaise with them to ensure changes and updates to their policies get communicated to their tenants.

If you are considering hiring condo management in Calgary for your condominium, you will likely want to know about their prices as this is a natural part of purchasing or agreeing to a service. However, you should note that the cost of condo managers is dependant on a number of factors, including:

Factors Affecting the Cost of Condo Management
One of the factors that affect how much a condo manager will charge is the size of their business. Larger companies have a higher overhead and a more extensive range of services for which they must receive compensation. While this can raise the cost, some companies will use their size to lower the price. It is vital for you to look into the values of the company when making your decision.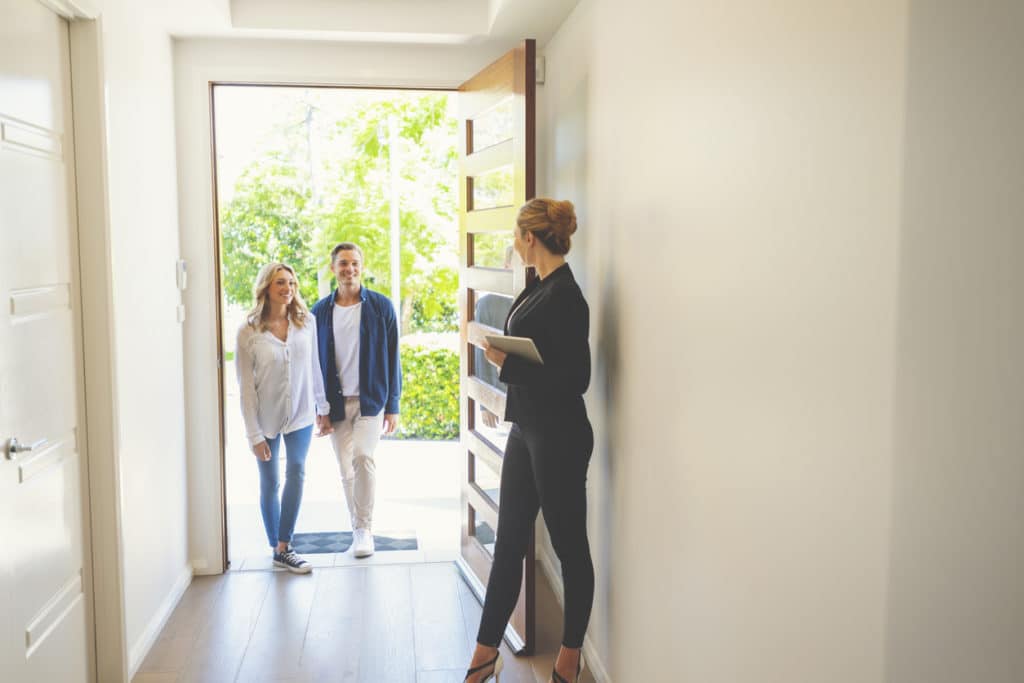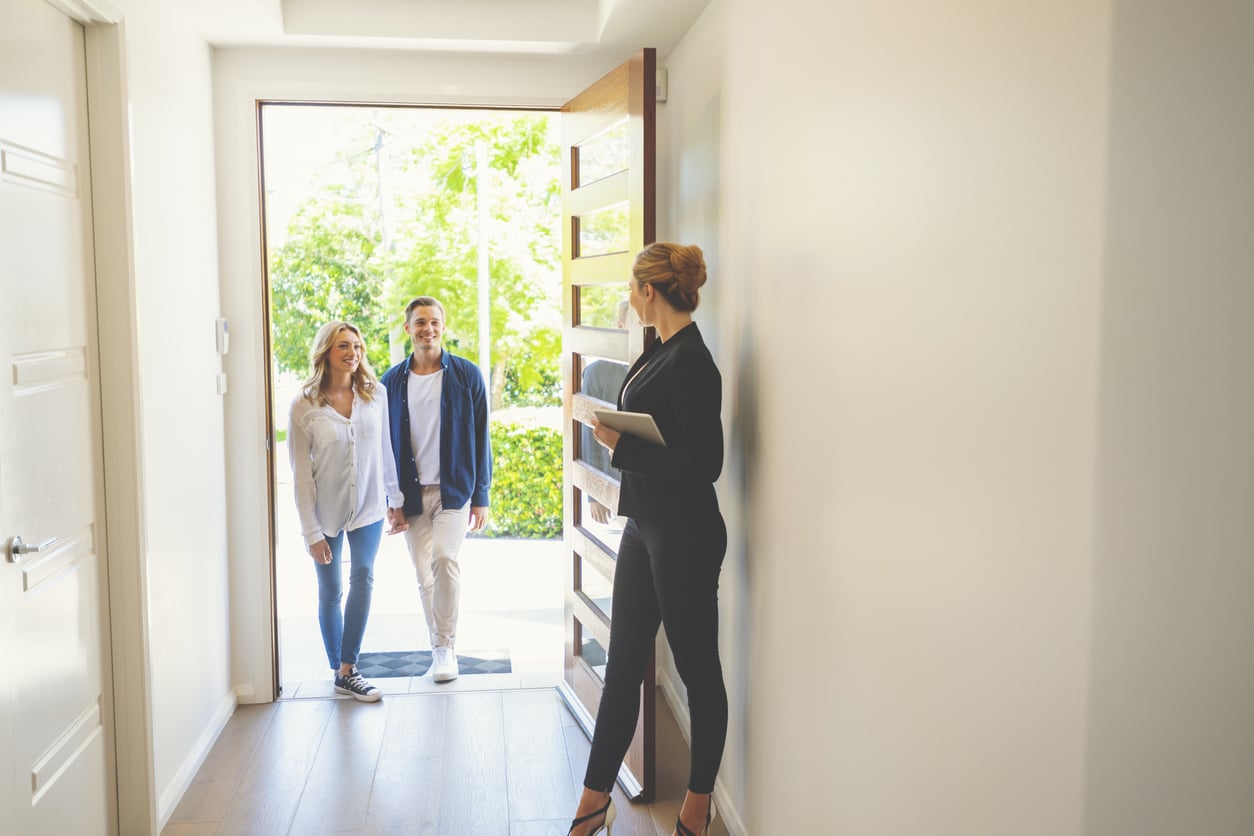 Another essential factor for condo management costs is the expectations placed upon them. For instance, if they are only required to maintain the property, it will not cost you as much to rely on their services. However, if you would like them to screen potential tenants, run background checks, and interact with the condo board, their services are likely to cost more.

Finally, one of the last considerations that may affect the cost is the number of units you wish for them to manage in your condo building. The number of units can have both a positive and negative effect, as you may get a better deal per unit when using their services for a multitude of units, but it will still cost more than the services for a single unit.

Find the Right Condo Management Company for You
The most critical part of your search for a condo management company is the final selection. If you choose the first company, you may find there is a chance that they will not offer all of the services you expect. Similarly, they may charge more for their services than a competitor. Proper research and due diligence on your part can make a substantial difference in both the quality of service and the expected costs of your condo management agreement. With this said, you can expect to pay around 10% of the gross income per unit. Additionally, they will charge a moving fee when tenants move in or out, and there may be additional fees for extra services above what is agreed to during the contract signing. Find a company that works for you so that you have the best experience possible with your condo management.

New Leaf Properties is a group of dedicated professionals with expertise in managing residential properties for over 25 years. We offer a fresh approach to property management for owners and renters.
Phone: 403-910-6480