Owning a rental property is both rewarding and challenging. The income is a benefit, and you can enjoy the satisfaction of owning and managing a property. But it's also a lot of work, so it makes sense to outsource property management. Here are seven reasons it's smart to hire a Calgary property management company.
7 Smart Reasons To Hire A Property Management Company In Calgary
1) Property Management Companies Set the Right Rates
Setting rental rates is a balancing act. You want them high enough to maximize monthly income but low enough to maintain a low vacancy rate. Property management companies in Calgary understand the market and can set the right rates.
2) The Property Management Company Handles The Rent Payments
Collecting rent payments is a hassle, if not downright difficult and awkward. Property management companies have standard procedures that help them collect and deposit rent payments on time.
3) Property Marketing and Advertising
Management companies are in the right circles to effectively market and advertise a property. They know how to promote properties to minimize costly vacancy time.
4) Calgary Management Companies Find Tenants
Not only are property management companies in Calgary good at finding tenants, but they are experienced at screening tenants to make sure you get good ones.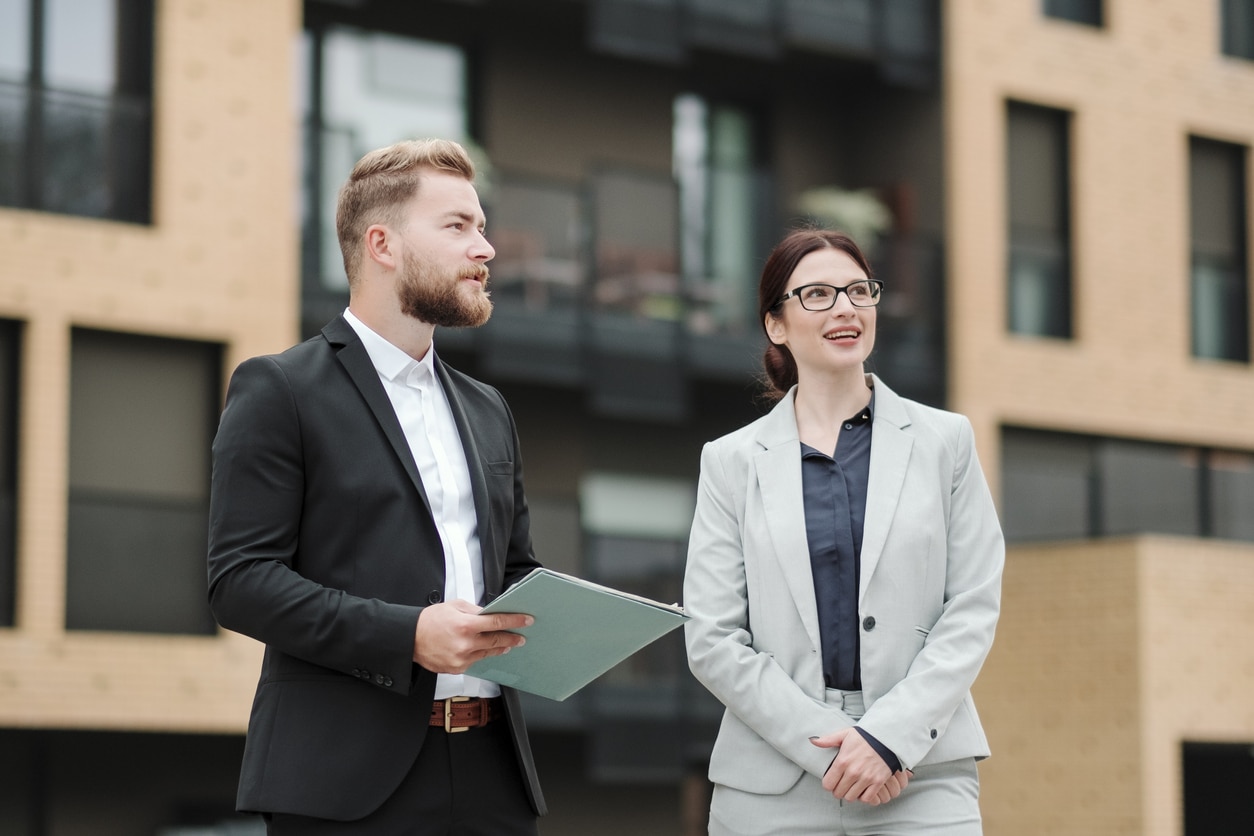 5) Property Management Companies Manage Tenants
Rental property management in Calgary includes more than the property itself; your management company handles the details of the tenant-landlord relationship. This includes maintenance, inspections, and conflict resolution.
6) Property Management Companies Have Extensive Networks
Maintaining a network of contractors, maintenance workers, suppliers, and vendors is difficult or impossible as an independent landlord. Management companies maintain these relationships, helping you get expert work at great prices.
7) Calgary Property Management Ensures You're in Compliance with Regulations
There are many laws and regulations for rental properties. With rental property management in Calgary, the company keeps track of everything for you and ensures your property is compliant.
Stay cool and comfortable in your home all summer with these tips from a condo management company in Calgary.
New Leaf Properties is a group of dedicated professionals with expertise in managing residential properties for over 25 years. We offer a fresh approach to property management for owners and renters.
Phone: 403-910-6480